No Comments// Posted in MIEE, talk, Uncategorized, workshop by Fadzleen on 06.10.23.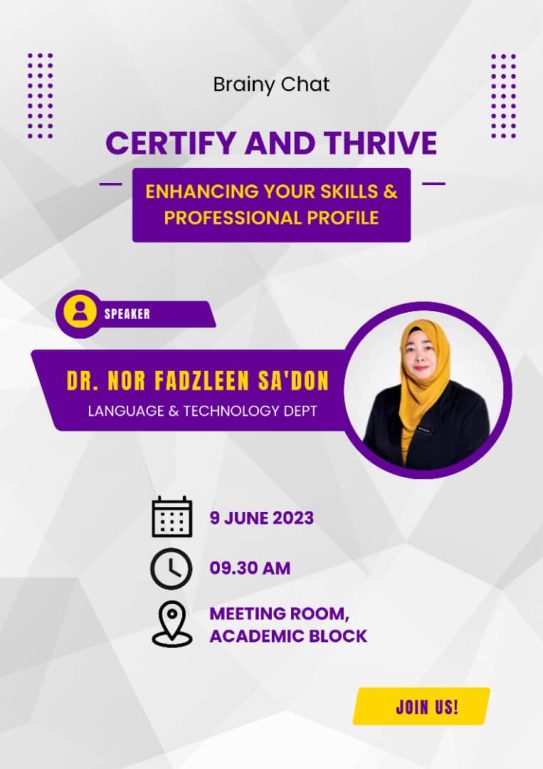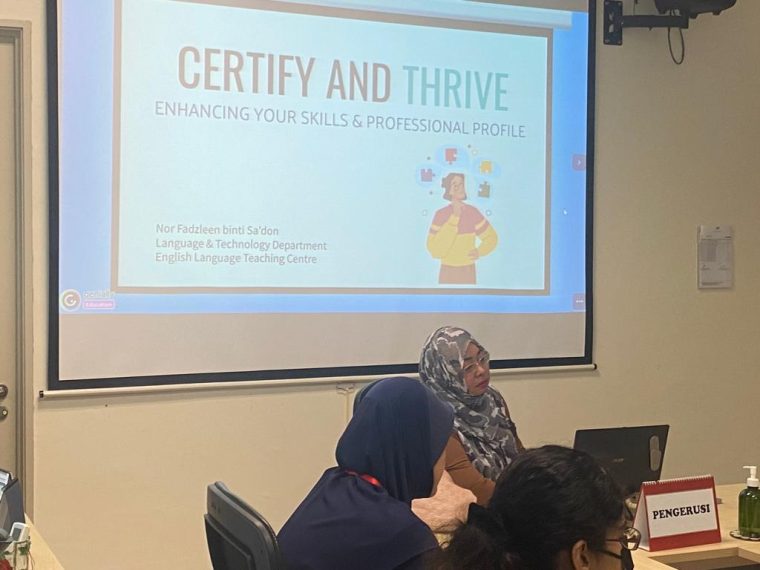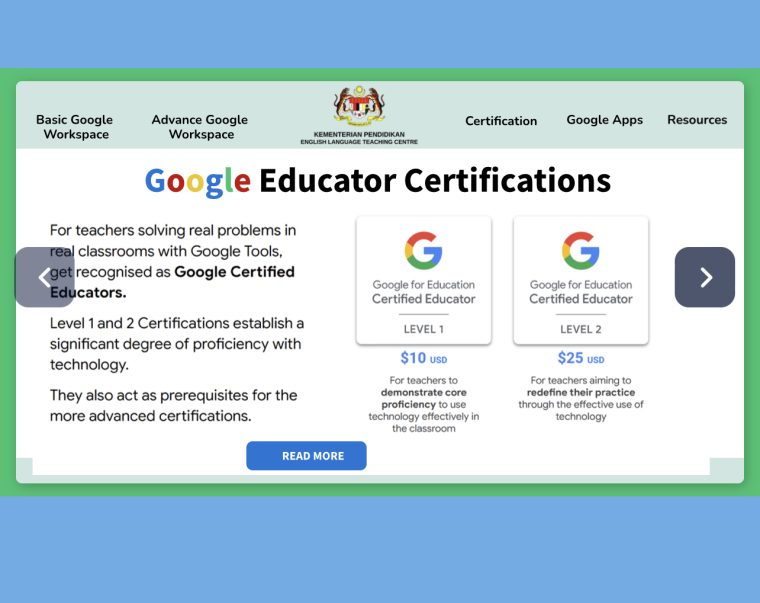 I conducted a knowledge-sharing session with the ELTC lecturers on 'Certify and Thrive: Enhancing your Skills & Professional Profile' where I shared about the opportunities and perks on becoming certified trainers for Microsoft Innovative Educator Expert (MIEE), Google Certified Educator (GCE), Edpuzzle Coach & Trainer, Wakelet Ambassador and Quizziz Trainer.
---
You can leave a response, or trackback from your own site.
Leave a Reply