No Comments// Posted in Uncategorized by Fadzleen on 09.27.22.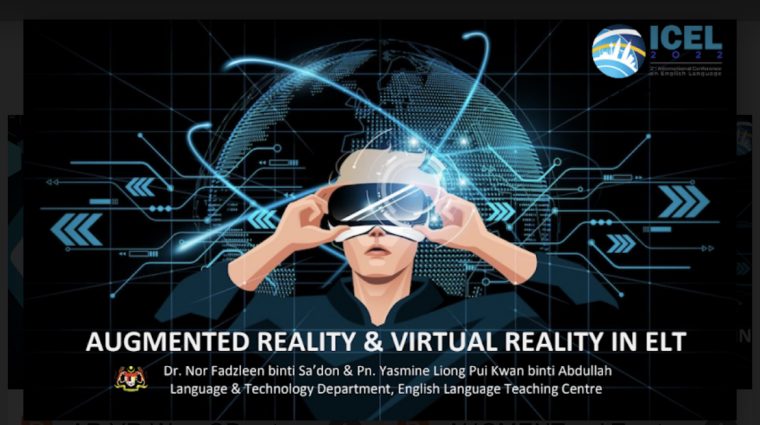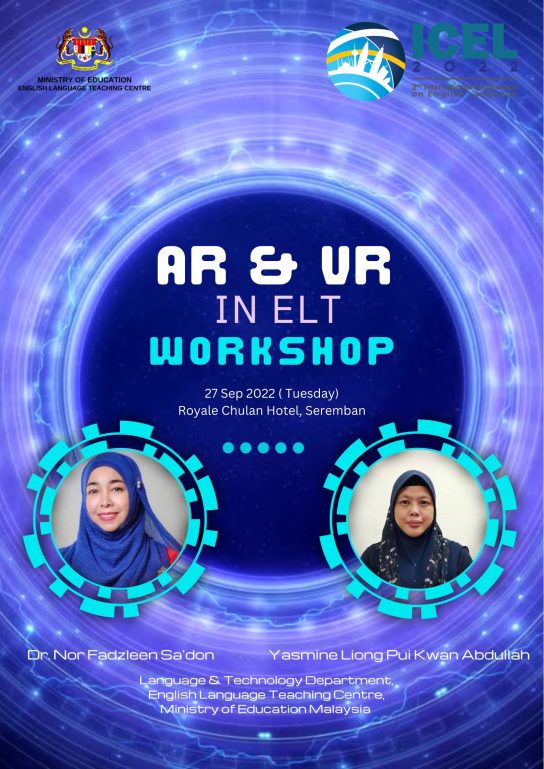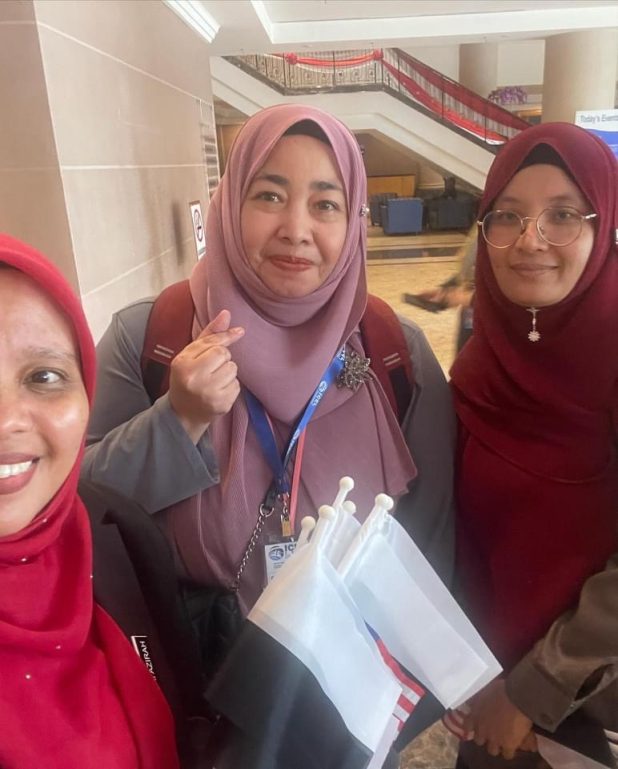 During the & VR in ELT workshop which I conducted with Yasmine Liong recently, I introduced the concept of Virtual Gallery Walk to the participants. All the hands-on activities I conducted with them are featured here so they can always revisit the gallery to check and explore more on the apps.
This would be useful for those who couldn't attend the workshop too but would like to know more about the apps they can use to integrate in their English Language lessons.
I created the Virtual Gallery using Spatial.io and what's cool about this app is that it's free 😍 and you can use it for virtual meeting, exhibition or even virtual conference. The possibilities are endless! Participants can walk around and even talk to one another. They can post notes onto the gallery wall too. We plan to conduct a workshop on how to create your own virtual gallery walk using Spatial.io soon. We empower people by knowledge sharing ✌🏼
You can visit it here: https://tinyurl.com/ARVRGallery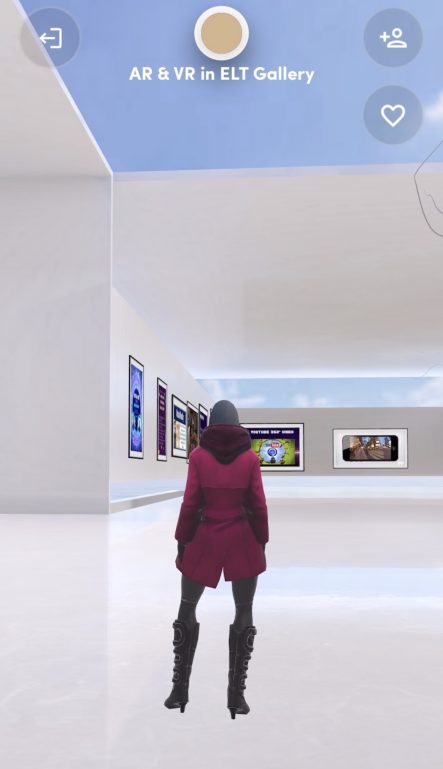 ---