No Comments// Posted in australia, conference, learning, MOOC, teaching by Nor Fadzleen Sa don on 12.02.17.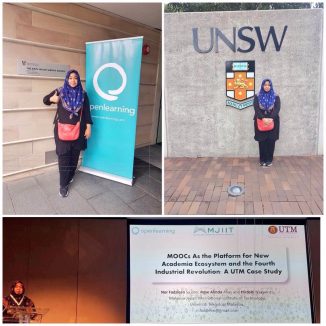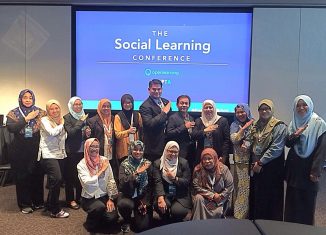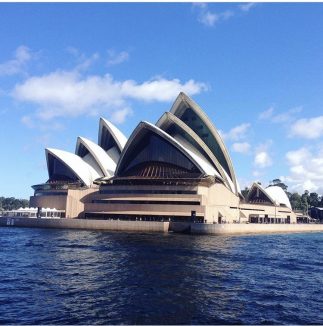 I presented the paper I co-wrote with my supervisors, Prof. Rose Alinda Alias & Nakanishi sensei on "MOOC as the learning platform for new academia ecosystem and the Fourth Industrial Revolution" in the Learning Conference 2017 at the University of New South Wales, Sydney, Australia. Thanks you OpenLearning for the sponsorship. A great learning experience.
---
---
You can leave a response, or trackback from your own site.
Leave a Reply