No Comments// Posted in 4IR, conference, e-classroom, ICT, learning, reflection, teaching by Nor Fadzleen Sa don on 01.20.18.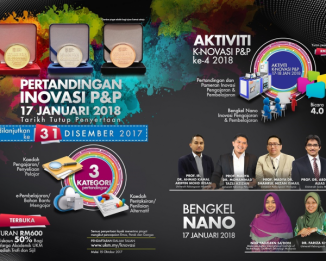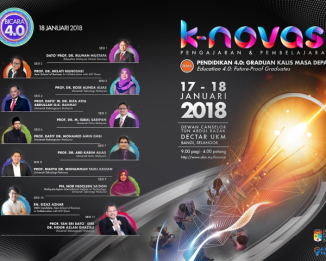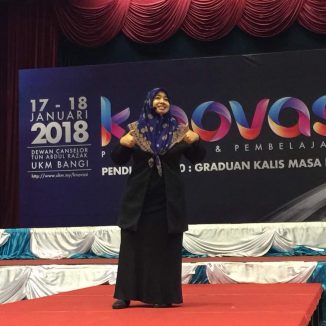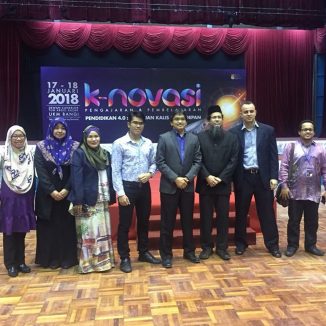 I'm humbled to be invited by Universiti Kebangsaan Malaysia to be the jury, Nano Workshop presenter (Augmented Reality and Virtual Reality in 21st Century Classroom) & Bicara 4.0 presenter (Emotional Intelligence for the Digital Age) at K-NOVASI 2018. At first, it was nerve wrecking as the others are accomplished scholars but I perceive this as an opportunity to share diversified perspectives & experiences of the education realm. Just give your best in everything you do. Do check out the recorded presentation of my TED-style talk.
---
You can leave a response, or trackback from your own site.
Leave a Reply