No Comments// Posted in competition, debate, english, johor by Nor Fadzleen Sa don on 03.13.18.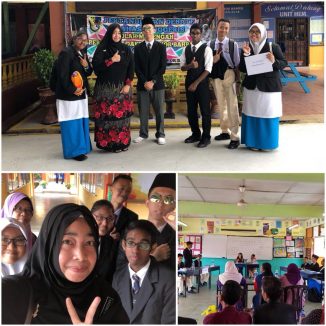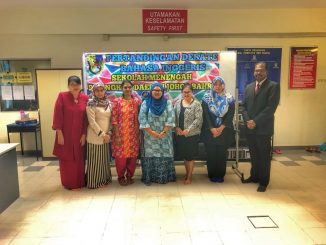 This year is the first time we're sending a team to participate in the district level English Language debate competition. To me, our main objective is to give exposure to students as well as boost their self-esteem in debating and voicing their viewpoints. I always believe we need to provide platform for students to explore their potentials and shine! I am proud of my students for trying their best and I am sure this is not the end of their debating experience.
I was the Chief Judge for the final round where SIGS met SSI. The motion is "this house will bring all oil and gas companies into public ownership." Both teams did brilliantly and debated with finesse. Congrats SIGS and all the best for the state competition.
---
You can leave a response, or trackback from your own site.
Leave a Reply