No Comments// Posted in johor, leadership, public speaking by Nor Fadzleen Sa don on 06.30.18.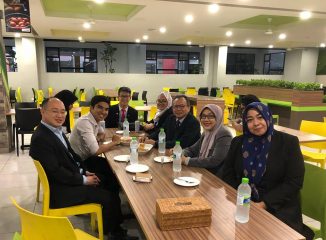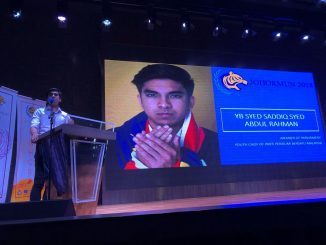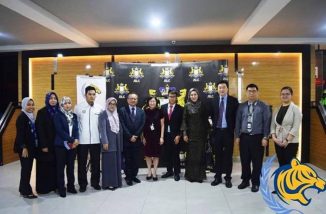 I attended the Johor Model United Nations (JOHORMUN 2018) that was held at Paragon International School recently. I was one of the advisors to the committee members in making the event a success. Model United Nations (MUN) conferences are an effective and constructive platform for young leaders to engage in fruitful exchanges of ideas and opinions. Such programmes have set a monumental impact in many locations globally- allowing student leaders to immerse themselves in cross cultural exchanges and we hope that by extending it in Malaysia, more students could benefit from its multiplier advantages.
---
You can leave a response, or trackback from your own site.
Leave a Reply