1 Comment// Posted in exam, reflection by Nor Fadzleen Sa don on 03.20.13.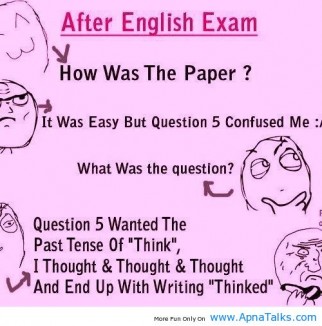 I'm sure tomorrow would be the most anticipated (or most dreadful) day to those taking SPM last year. I wish you sweet success and may you achieve flying colour results in your SPM, In sha Allah. I always perceive SPM as a stepping stone but never the sole determiner of one's destiny in life.
I'd like to share two websites that might appeal to school leavers who are seeking for scholarships for their tertiary education.
For those intending to further their studies abroad, I strongly suggest you sit for TOEFL or IETLS examination to better secure your chances, apart from your excellent SPM result. I would share my experience sitting for IELTS in the next post and give some useful tips and reminders and might help you to score 8 and above!
---
You can leave a response, or trackback from your own site.
Leave a Reply