No Comments// Posted in harvard, USA, utm by Nor Fadzleen Sa don on 05.01.13.
It all began from a humble dream of wanting to participate in Global Outreach Programme (GOP) at UTM. I've heard about  GOP when I attended the briefing delivered by UTM VC, Dato' Prof Dr. Zaini Ujang during the orientation week last semester.  However, as time passed and workload piled up, the idea about GOP gradually diminished. However, this semester, I came across the news about GOP in the UTM website and I thought, hey that sounds familiar. What I find great about UTM is how it encourages students' mobility in experiencing campus life in other  leading universities and this matches my main interest in learning new things and embracing new experience.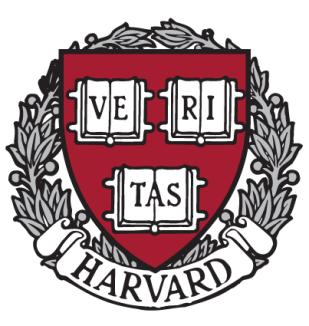 As I search for more information at the Office at International Affairs, I discovered Harvard Summer School programme and this time around, they are opening it to postgrad students! I was not sure if that's a sign or not but I was tempted to try out. I mean, it's Harvard! That alone should be a catchphrase on its own. Despite the temptation of jetsetting to US for the first time and studying at the best university in the world, I was torn between my dream and my family. Would they support my wish? Am I being selfish for wanting this? And the main question is, am I qualified to study at Harvard?
It wasn't an easy peasy decision to make.
Nonetheless, I was gleefully relieved that my family fully support my decision and they encouraged me to try out for Harvard. They reassured me that  it would be a great opportunity to learn new things and the opportunity given by UTM would be a chance of a lifetime. Whether I succeed or not, at least I give it a try than live my life wondering about the chance I let go. Alhamdulillah, I am blessed for having such positive loved ones who are my pillar of strength.
In order to qualify for the programme, there are 4 main phases. First, the academic requirement. You need to have a grade point average of 3.5 or higher and have a minimum score of 250 on the computer-based TOEFL/100 on the internet-based TOEFL/600 on the paper-based TOEFL or score 7.0 for IELTS. Alhamdulillah, last semester I scored CGPA 4.0 and my IELTS result is 8.0. and I qualified to go to the second phase.  This leads us to the next phase where one needs to complete the application form and submit 3 essays. Then, the applicants would be shortlisted and sit for Aptitude Test. Out of 12 candidates, the list is down to only 6 candidates for the interview round.  The interview comprises individual and group interviews where we were interviewed by the UTM-Harvard panel. We were grilled with a lot of thought-provoking questions, especially from DVC Prof Rose Alinda. Thank god, I made it! Alhamdulillah.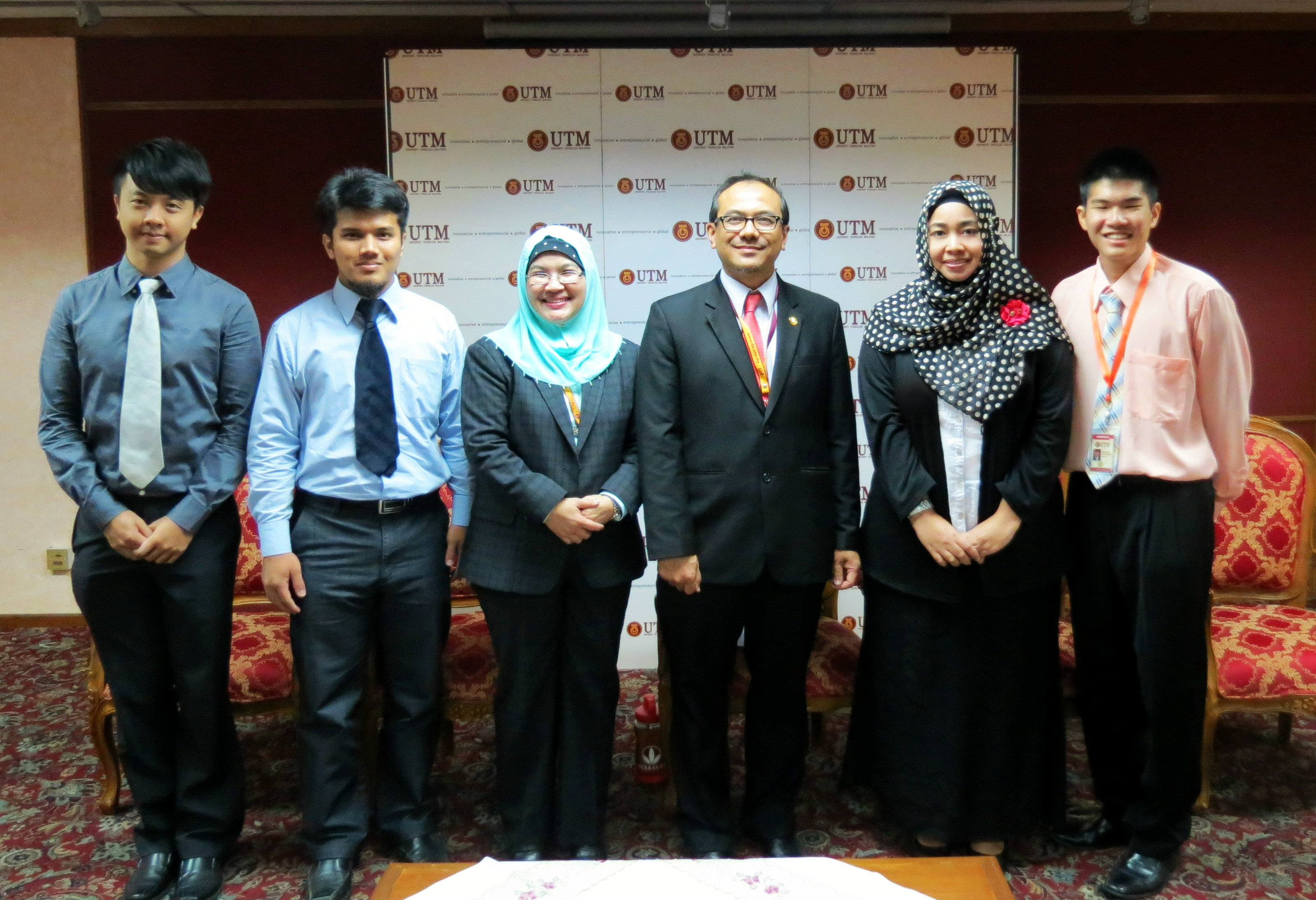 The successful applicants were announced during the UTM-Harvard Press Conference by DVC of Academic and Internationalization, Prof Rose Alinda Alias and Assoc. Prof Dr. Nordin Yahaya, Dean, School of Postgraduate Studies. I was interviewed by Bernama and it was a humbling experience. I'll be joined by three undergraduate students, Andrew (Aeronautic Engineering), Szeyong (Petroleum Engineering) and Hafiz (Mechatronic Engineering) and we are required to take 2 courses at HSS that accumulate to 8 credits.
Honestly, this seems like an unbelievable dream. This opportunity means a lot to me as I have faced a lot of bittersweet experience in order to get this far. I remembered how I had to toughen up to a lot of challenges and painful accusations for pursuing my goals in improving myself academically and professionally. However, I count myself blessed as I have supportive friends, classmates and great lecturers who always support me and encourage me to strive for excellence. In the end, what matters the most is your sincere intention, never give up and getting support from your loved ones. When the going gets tough, the tough gets going.
---
You can leave a response, or trackback from your own site.
Leave a Reply