No Comments// Posted in english, exam, learning, SPM, teaching, workshop, writing by Nor Fadzleen Sa don on 10.05.16.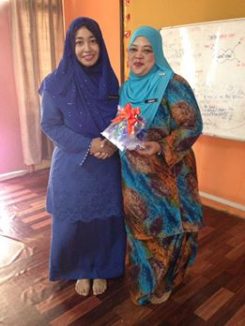 Alhamdulillah, I conducted a talk on SPM Write it Right workshop at SMK Tasek Utara 2. Sharing is caring!
😄  It was great to meet the Head of Language Dept & former colleague, Kak Ainidah Abu Bakar as well as others.
---
You can leave a response, or trackback from your own site.
Leave a Reply