No Comments// Posted in e-classroom, english, johor, learning, reflection, teaching, writing by Nor Fadzleen Sa don on 09.03.15.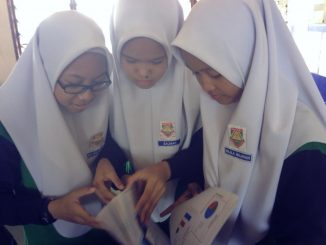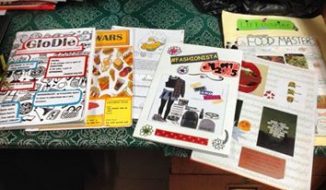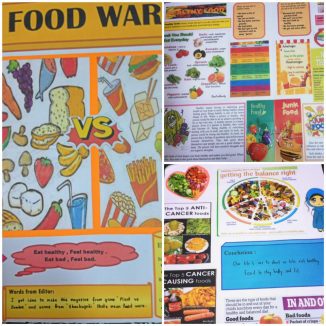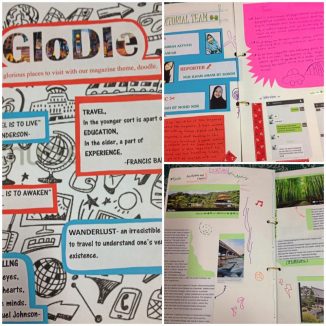 I did Project Based Learning and Design Thinking method in my Writing class recently where students set up an editorial team for their own mini magazine. I called this the E-MAG Project which stands for English Magazine Project (duh!) and gave them the rubrics and guidelines in completing their projects. They were given 2 weeks to plan, research, design and present their output and I would say, the final outcomes are simply breath-taking! I'm so proud of my students for going the extra miles in making their debut magazine fun, engaging and scintillating for their peers to read and check them out. I always believe the best way to motivate students to write is by providing a simulation of real-life situation. Being a journalist is no easy feat so I hope these students have learned ways to refine their writing skills as well as have fun along the way.
---
You can leave a response, or trackback from your own site.
Leave a Reply