No Comments// Posted in english, johor, learning, SPM, student, teaching, workshop, writing by Nor Fadzleen Sa don on 10.30.16.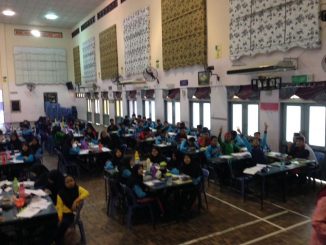 Yesterday, I successfully conducted SPM English Language Writing Workshop at SMK Dato' Penggawa Barat, a high performing school in Pontian, my hometown. I was elated to be here as this is the first school that I was posted to in 2001, hence the sentimental value. Back then, the school is categorised as Smart School where each teacher was provided a laptop and LCD projector to aid in teaching & learning. How I miss that! Being a young teacher, I was eager in developing my own materials. This is where it all started.
The students were very attentive, there were 150 students altogether and we did a lot of hands-on writing activities where the focus was on writing styles and techniques. Rather than giving writing questions, I focussed more on ways to steer away from writer's block and effective writing management.
Thank you for inviting me. The best part was getting feedback from my former student, Dr. Mok Chi Wei that his sister attended my session and enjoyed the workshop! Chi Wei was in the school debating team and I coached him and his friends in the state competition. He's now a successful medical doctor. I'm so glad I could give back to my community by sharing my knowledge and experience with the teachers and students.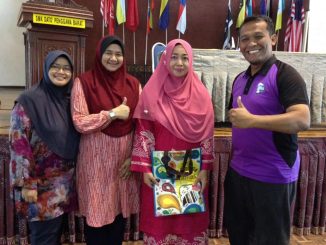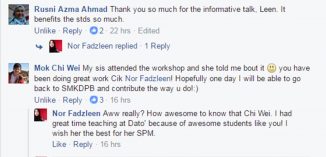 ---
You can leave a response, or trackback from your own site.
Leave a Reply