No Comments// Posted in Uncategorized by Fadzleen on 09.20.22.
Our Language & Technology team won a special award – Promising Advanced Technology Idea in Teaching Technology at the International Conference on Information Science 2022. This is the second award we received for our innovation, Fliphub: From teachers for teachers. 🤲🏼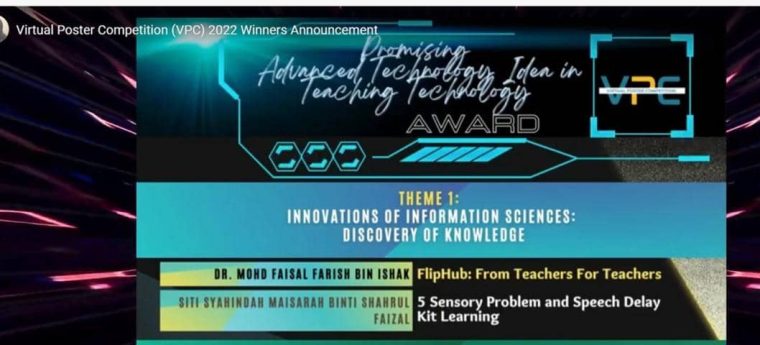 ---
You can leave a response, or trackback from your own site.
Leave a Reply