No Comments// Posted in 4IR, conference, e-classroom, english, johor, learning, malaysia, reflection, speaking, student, teaching by Nor Fadzleen Sa don on 04.13.18.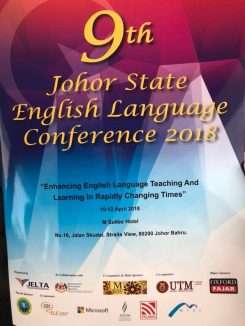 10 – 12 April 2018
M Suites Hotel
Johor Bahru
"Enhancing English Language Teaching And Learning In Rapidly Changing Times"
Alhamdulillah, I conducted my workshop "I'm Game! : Engaging 21st Century Teachers and Learners" successfully. This was my second time presenting for this conference where I presented at the 2nd Johor English Language Conference back in 2011.  I wasn't able to join the opening ceremony as I was conducting PT3 Oral Test at school and I rushed after school to conduct my workshop. Glad they find it engaging and useful. That's the main reason why I make time for sharing albeit my hectic schedule, to share the little knowledge and experience I have with others.
Congrats to JELTA for organising a top-notch conference for free. This conference featured many distinguished speakers with excellent credentials.  I do not know how you could pull it off but it takes great leadership and stellar collaboration to execute it well. Congrats to Mr. Vincent D'Silva for an excellent conference. Thank you for inviting me. Kudos to M Suite Hotel for being the main sponsor for this conference. The venue is amazing and your stellar support in upholding the English Language excellence in this country and beyond is highly commendable.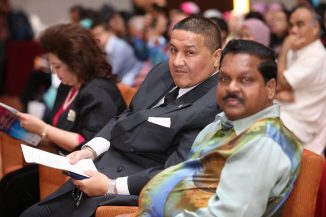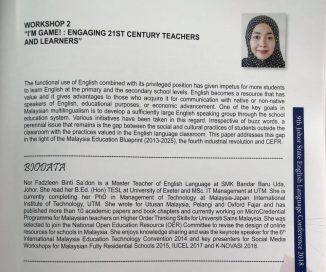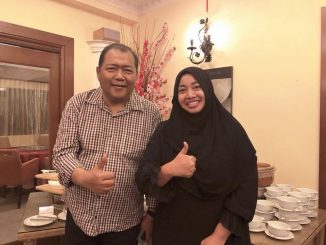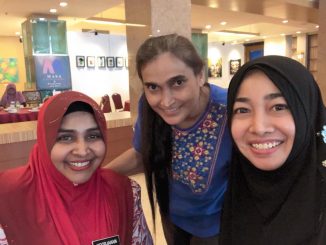 Enclosed is the link to my workshop's presentation slide. Do check it out!
---
You can leave a response, or trackback from your own site.
Leave a Reply