No Comments// Posted in AFS, english, learning, reflection, teaching by Nor Fadzleen Sa don on 06.10.18.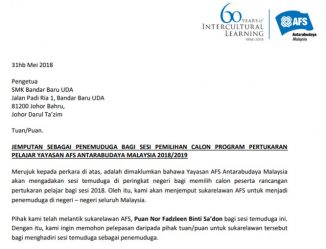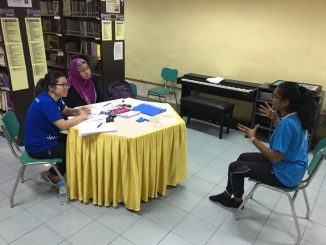 I have been volunteering with AFS Malaysia Johor Chapter since 2010 and it is a great platform to inculcate inter-cultural awareness amongst teenagers. Apart from being an LP, I am grateful to be given the opportunity to select the creme de la creme for the AFS Student Exchange Programmes this year. One of the coveted programmes offered is the Kennedy Lugar Youth Exhange and Study programme (YES). I hope the chosen ones will do their best to represent Malaysia in USA. All the best!
---
You can leave a response, or trackback from your own site.
Leave a Reply