No Comments// Posted in award, conference, e-classroom, english, guru cemerlang, johor, learning, malaysia, melta, reflection, teaching, Uncategorized, writing by Nor Fadzleen Sa don on 08.19.18.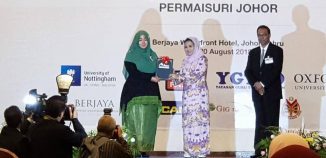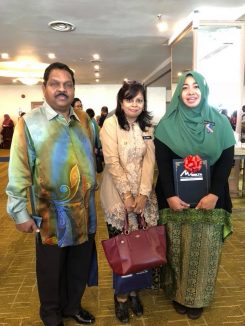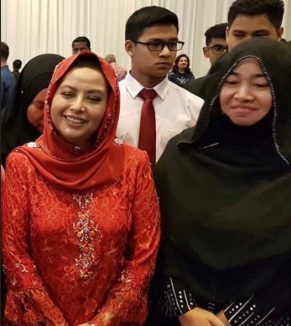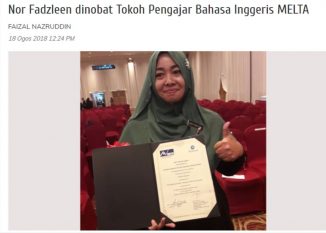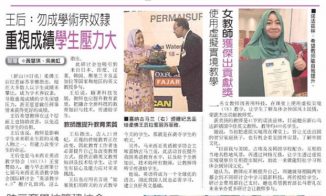 I count my blessing to be the recipient of the Hyacinth Gaudart award from the Queen of Johor at the 26th MELTA International Conference 2018. The award is given to teachers who have contributed significantly beyond the classroom walls. Alhamdulillah, I am grateful to be recognised although there are many inspirational teachers out there who contributed in their own special ways. I started blogging and creating authentic learning materials online since 2001 and I've also written books, columns as well as present at various conferences locally and internationally. I advocate global classroom & intercultural projects with schools worldwide. To date, we have collaborated with schools in Saudi Arabia, South Korea, USA, Japan, Italy and Spain. Together we can be better.
---
You can leave a response, or trackback from your own site.
Leave a Reply