No Comments// Posted in english, student, teaching by Nor Fadzleen Sa don on 10.20.19.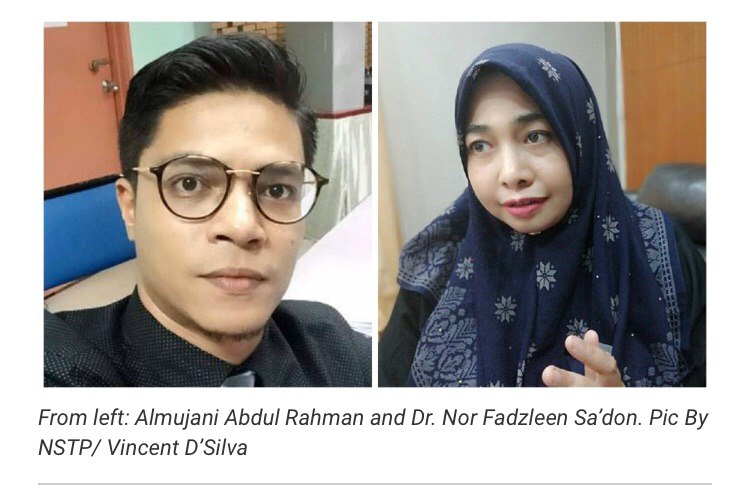 I was featured by New Straits Times yesterday where I gave my opinions on the challenges faced by students in mastering English Language. I strongly believe every student has the ability to improve their English Language acquisitions by scaffolding the right techniques and methods.
https://www.nst.com.my/news/nation/2019/10/531486/challenges-students-mastery-english
---
You can leave a response, or trackback from your own site.
Leave a Reply