No Comments// Posted in MOOC, teaching, writing by Fadzleen on 02.12.20.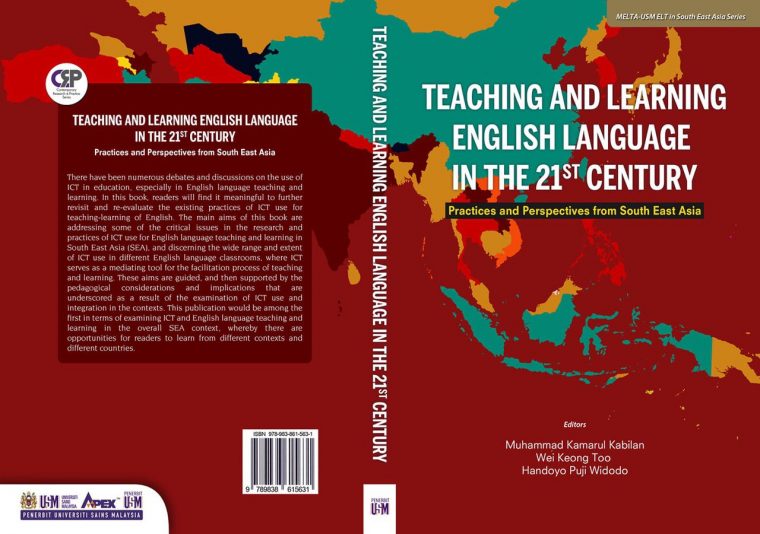 My latest academic writing in the book Teaching and Learning English Language in the 21st Century, published by USM Press. My chapter focuses on teacher professional development in Malaysia. This research discusses how the stakeholders can synergize to support effective English teaching development in Malaysia via Massive Open Online Courses. Do check it out!
---
You can leave a response, or trackback from your own site.
Leave a Reply