No Comments// Posted in IDFR, johor, jpnj, jsl, leadership, learning, media by Nor Fadzleen Sa don on 12.20.14.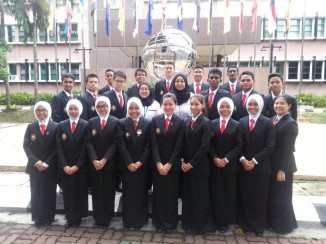 The Johor Student Leaders Council had successfully collaborated with the Institute of the Diplomatic and International Relations (IDFR) for the Young Diplomat Programme. This is the second collaboration between JPNJ-IDFR and the first collaboration between IDFR with secondary school students as IDFR is usually the center for training diplomats and diplomatic officers from Malaysia and beyond. As the JSLC coach, I strongly believe that leadership skills should be developed from schools and not when they start their studies at the tertiary levels. Being change agents, youth need to be given early exposure and we hope the training will prepare the students to be an exemplary leader with stellar qualities and readiness to serve the nation. Indeed, it was a privilege and great opportunity for the student leaders to hone their leadership skills as well as enhance their communication skills, ethics and etiquette as well as cultivate their knowledge and interests in local and international current affairs. We were interviewed by Berita Harian and hopefully, this will give better insight on the pivotal role of student leaders in steering the helm of future leadership in Malaysia and beyond.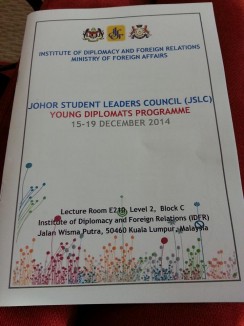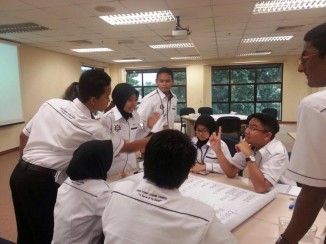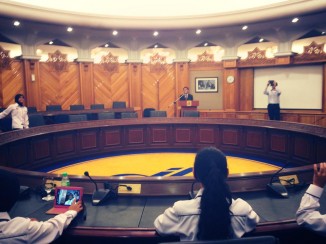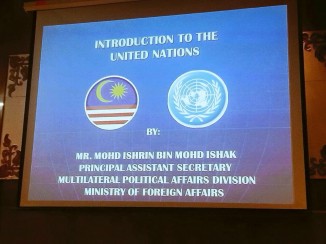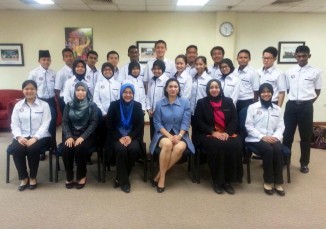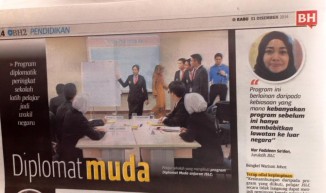 ---
You can leave a response, or trackback from your own site.
Leave a Reply