No Comments// Posted in conference, e-classroom, internationalisation programme, learning, PhD, teaching, USA, utm by Nor Fadzleen Sa don on 06.04.16.
I count my blessings for being able to step back into Harvard Square again where my memories were swept away by the first time I came here for Harvard Summer School (HSS) in 2013. That time, Universiti Teknologi Malaysia had selected me, Hafiz, Sze Yong and Andrew to enrol in HSS for the duration of three months. Now, I am back here to present my PhD research at a nearby university, MIT and I took this golden opportunity to reminisce the knowledge gained, friends I've made along the way and experience that lasts for a lifetime. To me, being a teacher in a governmental school, I feel it's a great platform for me to share and inspire my students that never limit your abilities to reach your potential heights. International mobility offered by UTM is a pivotal move in offering students ways to enhance their global perspectives in lifelong learning beyond demographic barriers. It's definitely good to be back here!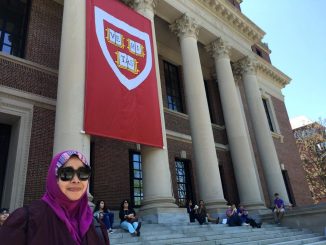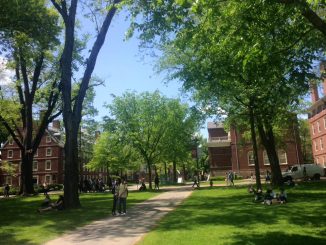 ---
You can leave a response, or trackback from your own site.
Leave a Reply